About
At Star, form and function go hand in hand. So you can count on eye-catching, high quality labels that will showcase your product and stand the test of time. Everytime. When presentation is everything, don't settle for less than the best. Let Star make you shine.
At Star, you come first, always.
Some companies say the customer comes first. We'd rather prove it. Our customer service representatives are skilled consultants who can help you assess your needs and advise you on how to get the product you want. And our sales team? Well, let's just say they love their jobs. Because they're not building clientele, they're building relationships, one satisfied customer at a time.
Why be a wallflower when you can bloom with color?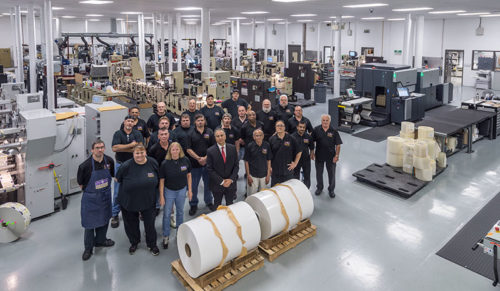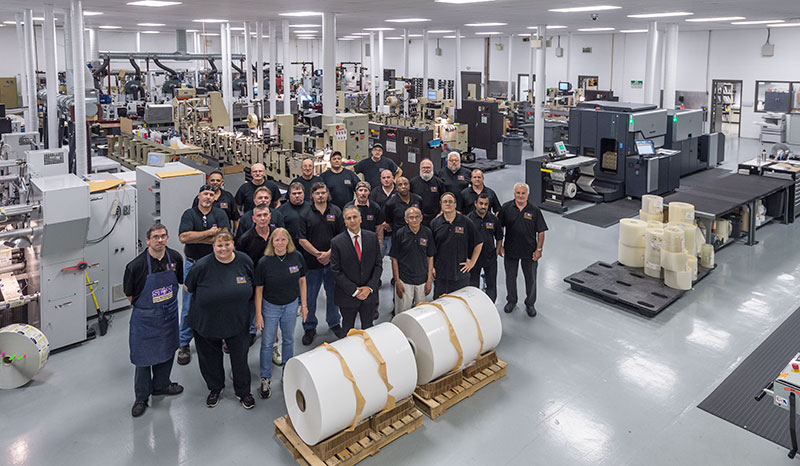 What makes one product almost invisible while another practically jumps off the shelf? The answer? Vibrant, tingling, singing color. Achieving the kind of color that begs people to look at your product requires sophisticated, cutting edge technology and skilled craftsmanship. Which is exactly what you'll get when you use Star Label. We'll manufacture your labels in up to 12 "living" colors including four-color process. In any quantity, on rolls, sheets, or fan folded, our labels will get your product noticed. Bye-bye wallflower, hello gorgeous.
If you want to hear how Star Label can help you with your next project, contact us today!