Custom Flexible Packaging
Ease of Use & Freshness Preservation
Never before has convenience been so important. With the fast pace world that we all live in, on-the-go products are in high demand. Single-serve, hand-held and self-standing products provide consumers with easy dosing and high levels of freshness.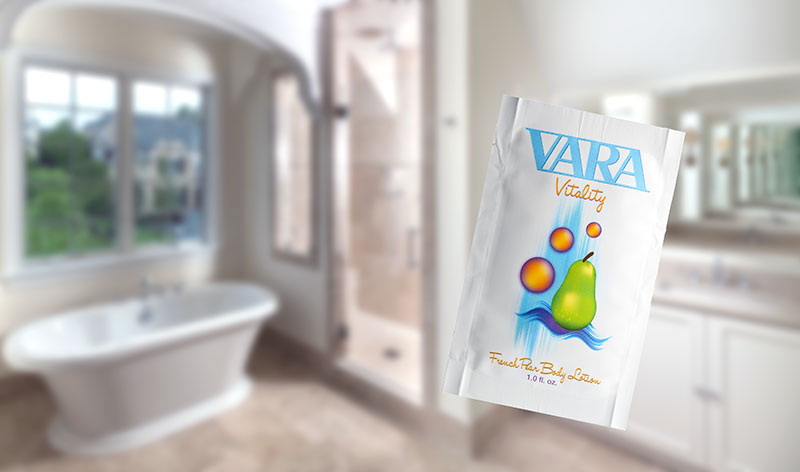 Flexible Packaging Advantages
Some of the many advantages of Custom Flexible Packaging includes:
Extend the Shelf Life of Your Products
Portable, Reusable, No-Mess Solution
"Green" Friendly (less water & energy required to produce)
Drives Shelf Appeal for Your Product (design flexibility & full color printing)
Up to 70% Lighter Than Most Rigid Counterparts (save on shipping & handling)
What Do We Have to Offer?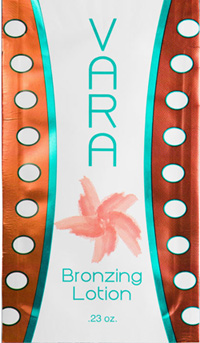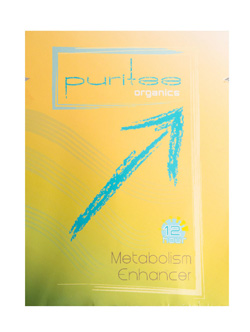 Star Label Products is one of a few label manufacturers to have market share in the Flexible Packaging arena. We provide customers with "Co-Packer Ready" printed flexible packaging roll stock. This means that we will do all of the printing in-house and then rely on a co-packer to form & fill the finished pieces of packaging. We have a broad directory of co-packers that we can recommend and put you in touch with. Star Label Products also acts as a liaison between customer and co-packer.
Star Label Products Offers:
Printed Roll Stock
Surface Printing
Direct Shipping to Co-Packers/Fillers
Directory of Co-Packers/Fillers
Popular Applications Include:
Personal Care (shampoos, conditioners, body lotions, wipes, cosmetics)
Wine and Spirits
Household Goods (cleaning products)
Nutraceuticals (health supplements)
Food and Beverage (nuts, snacks, juices)
Pet Care
Single Serve Packettes
Stick Packs
Printed Sample Pouches
To learn more about Star Label Products' custom flexible packaging capabilities, contact us today.