Digital Labels
Digital labels are pressure sensitive labels that utilize specialized digital printing technology.
When you need a small number of high-quality labels or a run of labels with variable information or graphics, digital labels from Star Label Products is the answer. Digital labels can be produced in small amounts because they are printed without the use of conventional printing plates and inking processes, which creates cost efficiencies for customers.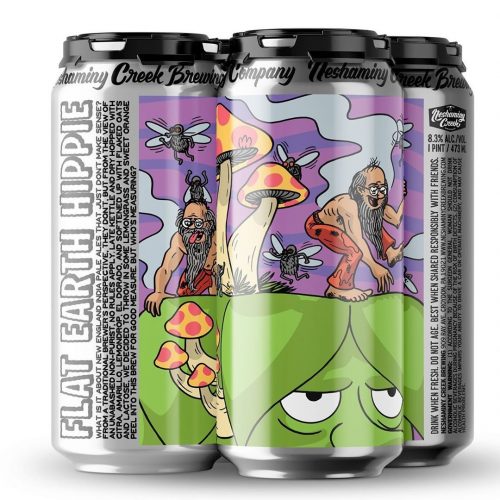 Advantages of Digital Labels
Depending on your application, digital labels offer a wide range of benefits:
High-resolution images and print
Short lead time
Reduced cost
Due to the precision and accuracy of our HP Indigo digital printing technology, you can trust that each digital label is consistent with your needs.
HP Indigo Digital Printing
HP Indigo's proprietary liquid electrophotography (LEP) technology delivers exceptional print quality. Electrically-charged liquid inks are dried and applied to the substrate via a thermal blanket using only a single print engine. This unique combination empowers you to create one-of-a-kind prints.
The benefits of using this digital label printing process are…
Quality & Registration
HP Indigo LEP technology is the only variable imaging printing technology that exceeds the quality of conventional offset lithographic printing and flexographic printing.  The placement on the substrate of tiny dots with well-defined edges and almost no background contamination enables HP Indigo LEP to achieve exceptional print quality.
Color Flexibility
Produce highly accurate PANTONE® emulations with the only PANTONE®-licensed 6-and 7-color on-press solution in digital printing. Produced on a press, you can easily offer more value and differentiation.
Extend your spot color offerings and deliver accurate brand color matching with off-press color mixing. (This technology covers up to 97% of the PANTONE® range with the HP IndiChrome off-press solution.)
Environmental
HP Indigo develops presses and inks that enable printers and converters to comply with regulations and industry standards
HP Indigo emphasizes sustainability in its manufacturing operations with waste reduction, carbon-neutral manufacturing, and an environmentally conscious supply chain.
Supplies are developed to minimize environmental impact, including a longer lifespan for fewer replacements and less waste, boosting overall productivity.
Materials
HP Indigo presses are designed to minimize the use of material/stock and to print only what you need when you need it. Over 1,100 environmentally certified materials are qualified for use on HP Indigo commercial presses.
Common Applications for Digital Labels
Due to their exceptional print quality, digital labels are an ideal choice for many products
including:
Market tests/Prototyping
Event marketing
Seasonal goods
Press Proof Samples
Variable Design/Data
The digital printing process offered by Star Label Products is the most refined in the industry.  The quality is unsurpassed, and rivals that of the finest offset or UV flexo printed products. As with conventional labels, digital labels can be supplied in any shape, and on a wide range of paper and film substrates.
Learn more about Digital Label Printing.