Embellishment Techniques
Star Label Products aims to provide brands with the latest in embellishment technology so that their products have the striking textural and visual finishes that they deserve.
Product labels with a tactile or specialty finish stand out from the rest and will practically beg consumers to pick the product up for consideration.
Encourage consumers to take a second look—let us elevate the look (and feel) of your product so that your brand wins at the shelf.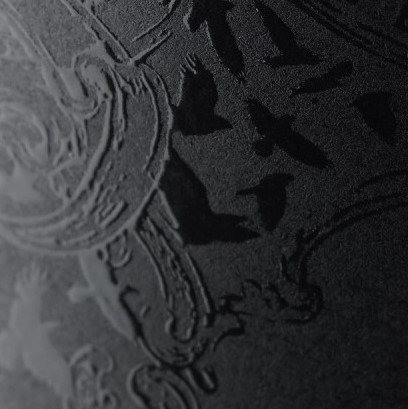 Raised, Tactile, and Spot Varnish
Give your label design an elegant textured and visual finish with our Star Digi-Tak printing technology.
Tactile describes something that is designed to be perceived by touch. Marketers have found that giving consumers this "feel appeal" maximizes engagement with your brand or product.
Research also shows that a brand's impact increases by 30% when more than one sense is engaged in the packaging design.
That's a lot! Star Digi-Tak ("touch & feel") finishes create a sensory feedback that evokes emotions and develops a connection between consumers and brands.
Are you ready to put your customers in touch with your brand? Learn more below.
A common and practical addition to a label, which provides a necessary layer of protection to the material, while elevating its visual appeal

Finishes available: raised, soft touch, sand, glitter (gold, silver, rainbow), etc

.

Similar to embossing, this high-raised tactile varnish builds texture on areas of your label

Adds functionality to existing products [i.e. Using a tactile varnish on a shampoo bottle label to enhance the grip when it's in a wet environment]

Cost-effective alternative to embossing [mimics the effects of embossing on materials that typically reject traditional embossing technology]
Innovative Laminating
Lamination has long been the go-to solution for increased durability and longevity when it comes to labels.
A thin layer of either polypropylene or polyester is bonded to the label's face stock, providing increased shelf life and protection against moisture, scuffs, and UV.
Our innovative lamination techniques will take your brand to the next level.
You will get more than added protection with our specialty laminates—you will get a custom design that will silence the competition!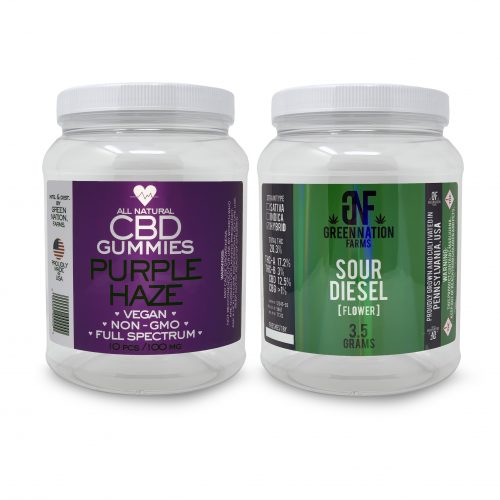 Increases durability and extends the shelf life of consumer goods and luxury packaging

Finishes available: soft touch, anti-scuff, leather, linen, metallized, holographic, glitter, etc.

Stand out from the competition and add increased protection

Value added through visually appealing tactile surfaces with varying properties that allow for print, UV coating, and foil stamping
Let Star Label Products assist you in elevating your product's shelf appeal. Contact us today!