Household Product Labels
The household products industry poses unique challenges to label manufacturers in two ways: the nature of the products and the uncommon shapes of the product packaging.
Active ingredients, either chemically or naturally derived, are what bind all household cleaning products together. By their very nature, these compounds will break down packaging labels if they are made from the wrong material. Likewise, unorthodox shapes, such as spray bottles and large handled jugs, can create application challenges for some household product label manufacturers.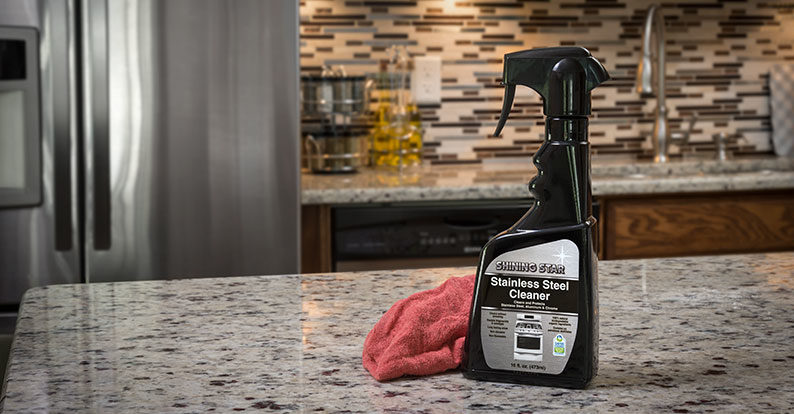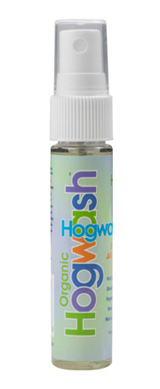 For more than 40 years, Star Label Products has designed labels explicitly for use with chemical combinations found in household cleaning products. Drawing from our extensive library of previously produced labels, we know the exact combination — adhesive, label substrate, ink, printing process, and coating material — that will work best with your product, whether it is derived from petroleum or citrus fruits.
Star Label Products is also well equipped to handle the unique shape requirements often posed by household product labels. We are capable of developing label die-lines to fit any packaging.
Testing Services for Unique Requirements
For clients with products that contain chemicals we have not yet worked with, or who would like to try other label combinations, we offer testing services; we are happy to provide samples of labels that have performed well in the past and send them to clients for trial. We also accept product samples at our facilities and test labels in-house. For testing that is more involved, our suppliers of label material have full in-house testing laboratories.
To learn more about Star Label Product's long list of household product labeling solutions, contact us today.