Household Product Labels
Cleaning Product Label
What do the best household product labels have in common?  If you said durability and an attention-grabbing look, then you are correct.
Household products are constantly being held by your customers. You need a label that not only engages your customers but is also durable enough to be used over time. 
The Challenge with Labeling Household Cleaning Products
The household products industry poses unique challenges to product label manufacturers in two ways: 
The nature of the products 

The uncommon shapes of the product packaging
Active ingredients either chemically or naturally derived, are what bind all household cleaning products together.  There is always a chance that chemicals can migrate through the plastic containers and break down packaging labels if they are made from the wrong material.  
Unorthodox shapes, such as spray bottles and large jugs can create application challenges for some household product families.
At Star Label Products, we provide household product label printing and design customization to your brands' needs.  We are well equipped to handle the unique shape requirements often posed by household product labels. We are capable of developing label die-lines to fit any packaging. Most importantly, we have more than 47 years of labeling and packaging experience. Our team of experts has well versed in all things label application.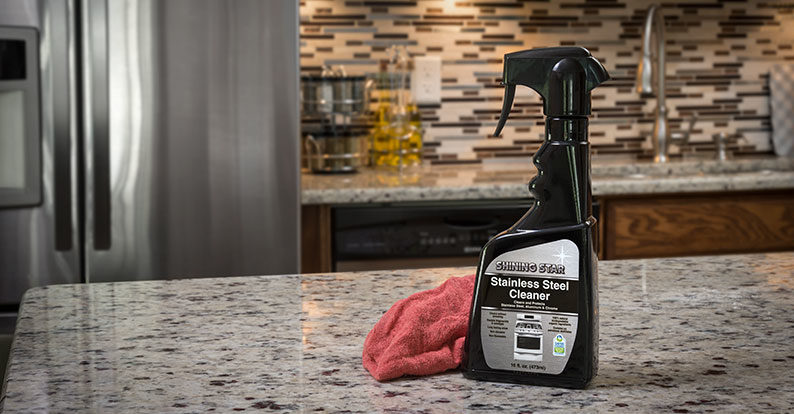 Types of Household Cleaning Products
With the wide variety of cleaning needs throughout the average home, there are numerous types of household cleaning products. While the exact products used will vary from home to home, there are three specific subsets of cleaners that may be used:
All-purpose cleaners

Specialty cleaners

Floor and furniture cleaners
All-Purpose Cleaners
Designed to be used for general cleaning around the home, all-purpose cleaners come in two types: 
Abrasive

: This type includes scouring pads, powders, and liquids.

Non-abrasive

: This type includes powders, sprays, and liquids.
Specialty Cleaners
Specialty cleaners are designed specifically to clean or disinfect certain areas of the home. They can include:
Bleaches

Drain Openers

Disinfectants

Glass Cleaners

Hard Water Mineral Removers

Glass/Multi-surface Cleaners

Metal Polishes and Cleaners

Shower Cleaners

Oven Cleaners

Toilet Cleaners

Sink, Tile, and Tub Cleaners
Floor and Furniture Cleaners
Designed to maintain the cleanliness and longevity of household floors and furniture, this type of cleaner includes:
Carpet and Rug Cleaners

Floor Care Products

Dusters

Furniture Polish

Upholstery Cleaners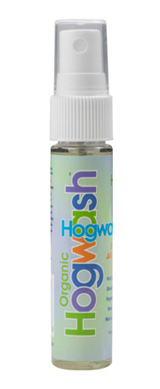 Printing High-Quality Household Product Labels
Whatever type of label you want to be printed, Star Label Products has the method that will meet your needs. Some of our capabilities include flexible film packaging, extended content labels, and digital label printing.
Digital Label Printing
While Star Label can provide large-scale traditional printing, we also offer digital label printing—a perfect choice if you need to print a prototype, conduct a test run, or create a temporary promotional label. Digital label printing is incredibly convenient and cost-effective, even allowing you to make last-minute changes to your design at a minimal cost. Additionally, digital label printing helps reduce waste, saving both money and resources.
UV Flexography
UV flexography uses inks that are curable with ultraviolet light rather than the standard drying methods used for water- or solvent-based inks. UV curable inks can be dried faster than their counterparts, reducing production time.
UV curable ink offers a range of benefits, such as::
Faster drying

Volatile organic compound (VOC) free

Superior print quality for many applications

Only dry when exposed to UV, so the printer can be left print-ready

Easy to use
Extended Content Labels
If you have additional information that needs to be included on your label, Star Label can accommodate that with our extended content labels. By adding additional layers to your label, you'll make sure you follow GHS guidelines and include all necessary information on your product.
Household Product Labels at Star Label Products
Printing labels for household cleaning products don't need to be a challenge. With the appropriate knowledge of GHS regulations and a printing house that's familiar with the household product industry, printing clean, well-designed labels can be a breeze. 
Contact us today to find out more about how Star Label Products can assist you.