Craft Beer Labels
Star Label provides a wide array of digitally printed craft beer labels for the increasingly popular craft beer industry. We offer a broad variety of face stocks and specialty adhesives to create high-quality, eye-catching labels that will withstand the toughest conditions.
At Star Label Products, we operate multiple HP Indigo Digital presses, which allows us to work on multiple brands and SKU's at the same time. The digital capabilities and decorating options on our digital finisher are the perfect solutions for local brewers to test new labels and designs while avoiding the high costs of short runs and the wasted inventory space from traditional printing methods.
We Can Design and Style Your Unique Craft Beer Label – Cheers!
The craft beer industry is one where companies can really have fun designing funky, customized craft beer labels to tell their brand's story and attract new customers at beer fests, tastings, and tours. Whether your label has a front and back, wraps around the entire bottle, or goes all the way up its neck, Star Label can help you design the perfect label to showcase your beer.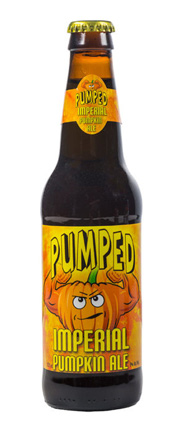 Not only do craft beer labels come in a variety of styles, but they also appear in many different sizes to fit the diverse offerings of a brewery. From standard 12 ounce bottles up to hefty 64-ounce growlers, we can scale your label up or down to show off your product at any size.
In addition to glass surface labels, we also create pressure-sensitive labels for aluminum beer cans. Pre-printed cans often have high order minimums, while shrink sleeves traditionally require long lead times — neither of which is conducive to a smaller scale, local craft breweries. If brewers simply stock blank cans, however, we can provide high quality, low-cost labels with which to wrap them.
After the fun of designing and styling your label, the trick is to apply it with an adhesive that will last —whether the beer is chilling in the fridge, condensating outside on a hot summer day, or submerged in a cooler full of ice and water. Our selection of adhesives can be applied to cold wet surfaces — like freshly brewed bottles of beer — to stick and withstand any type of environment.
With over 40 years of experience printing labels across a variety of industries, Star Label Products understands the value of a quality label better than anyone. To learn more about our craft beer label capabilities, including how we can design a label that will stick to a cold, wet surface, contact Star Label Products today.