Food and Beverage Labels
A custom label is essential for food and beverage companies for various reasons.  These food and beverage labels have essential information about your products while showcasing your branding to potential customers.
A high-quality food and beverage label provides more than industry compliance.  It is the first point of contact between your product and a shopper.  It lays the groundwork for the first sale and customer loyalty.
At Star Label Products, we understand your need for an accurate yet distinctive product label.  Our food and beverage label printing services have helped many food & beverage companies build trusted brands with our custom labels.
What Does the FDA Require on Food Labels?
Food and beverage products must adhere to FDA guidelines.  These rules are set in place to assure that food sold in the United States are wholesome, safe, and most importantly properly labeled.
Because food and beverage labeling will change depending on the product, Star Label Products works with you to confirm all necessary product label information while adhering to the FDA's food labeling guide.
Unique Food and Beverage Labeling Designs from Star Label Products
The labeling on food products needs to provide nutritional information but also engage your customer and encourage them to buy your product.  Without a food label that stands out and showcases your brand, your product can be overseen when on the on shelves.  Your choice of color, graphics, and word choice on a food label all matter when trying to grab the attention of your customers.
Star Label Products specializes in providing custom label printing for many different types of food and beverage labels.  Our capabilities include:
Embellishments such as tactile finishes, foil stamping, and embossing
We are familiar with the needs of the food and beverage industry and have experience wrapping products in a striking brand savvy label that highlights your company.
We are able to produce custom labels for:
Both large and small scale packaging
Beverages, including craft beer, wine, and liquor
Food housed in cans, bottles, and self-ready containers
Expiration needs
We also take into consideration your individual product for needs such as:
refrigeration
product shape
backings
Refrigeration
To ensure proper application, adhesives must match the production and storage environments. A label with a freezer-style adhesive may become detached at room temperature in the same way that a room temperature adhesive may become unadhered in a cool or cold environment. An adhesive designed for refrigerated environments will not effectively adhere if kept at room temperature or stored in a frozen environment.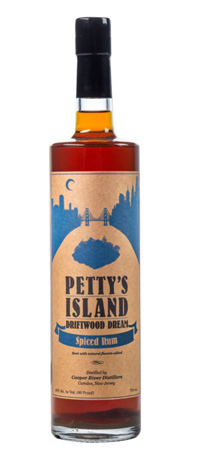 Product Shape
While most labels are applied to smooth, flat surfaces, this is not always the case in the food and beverage industry. Many products — most notably, cuts of meat and cheeses — are vacuum packed and present incredibly varied application surfaces. The stiff label substrate and brittle adhesive that work well on flat cardboard packaging will perform poorly on irregular surfaces offered by natural food products. Instead, conformable substrates and aggressive, flexible adhesives are a must.
Backings
The material from which labels are peeled off is an important factor that rarely receives attention. The backing must be matched with the adhesive of the label and the speed and environment of application; not all materials are compatible, and high-speed application machines require different combinations than hand-applied methods. Standard, lightweight paper packing, for example, is suitable for dry, by-hand, room-temperature application but will fall short in a damp environment where a high-speed application machine is used to apply the labels.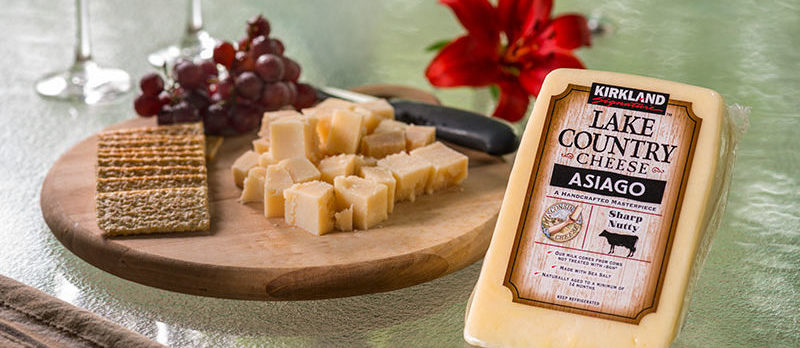 Wide Range of Applications
Throughout our 40 year history, Star Label Products has built a high degree of expertise in the particular demands of the food and beverage industry. Over the years, we've created specialized labels for an incredibly broad variety of food and beverage items, and we specialize in labels designed for indirect food contact.
Products we have manufactured labels for include:
Soft drinks
Craft beer
Candy
Snack foods
Meat
Poultry
Wine and spirits
Seafood
Dressings
Condiments
Pastries
Soups and stews
Milk
Cheese
Dairy
Specialty products
This long list of hurdles — all of which Star Label Products is well equipped to handle — only scratches the surface of the unique considerations that must go into food and beverage labels. It does not take into account highly specialized labels, such as collectible lift-off wine labels, FDA and other governmental labeling regulations, the appropriateness of digital printing, and a slew of other variables. To discuss the unique needs of your upcoming food or beverage label product, contact Star Label Products today.