Quality Control
Quality standards in the packaging industry are higher than ever. At Star Label, we believe that our standards have set the bar even higher.
Our label craftspeople take pride in their work. The result is a top quality label manufactured to your exact specifications. Our quality control supervisors are charged with monitoring the excellence of our manufacturing process from order entry all the way through to the shipping department. That includes customer service, graphics and platemaking, printing, rewinding and inspection.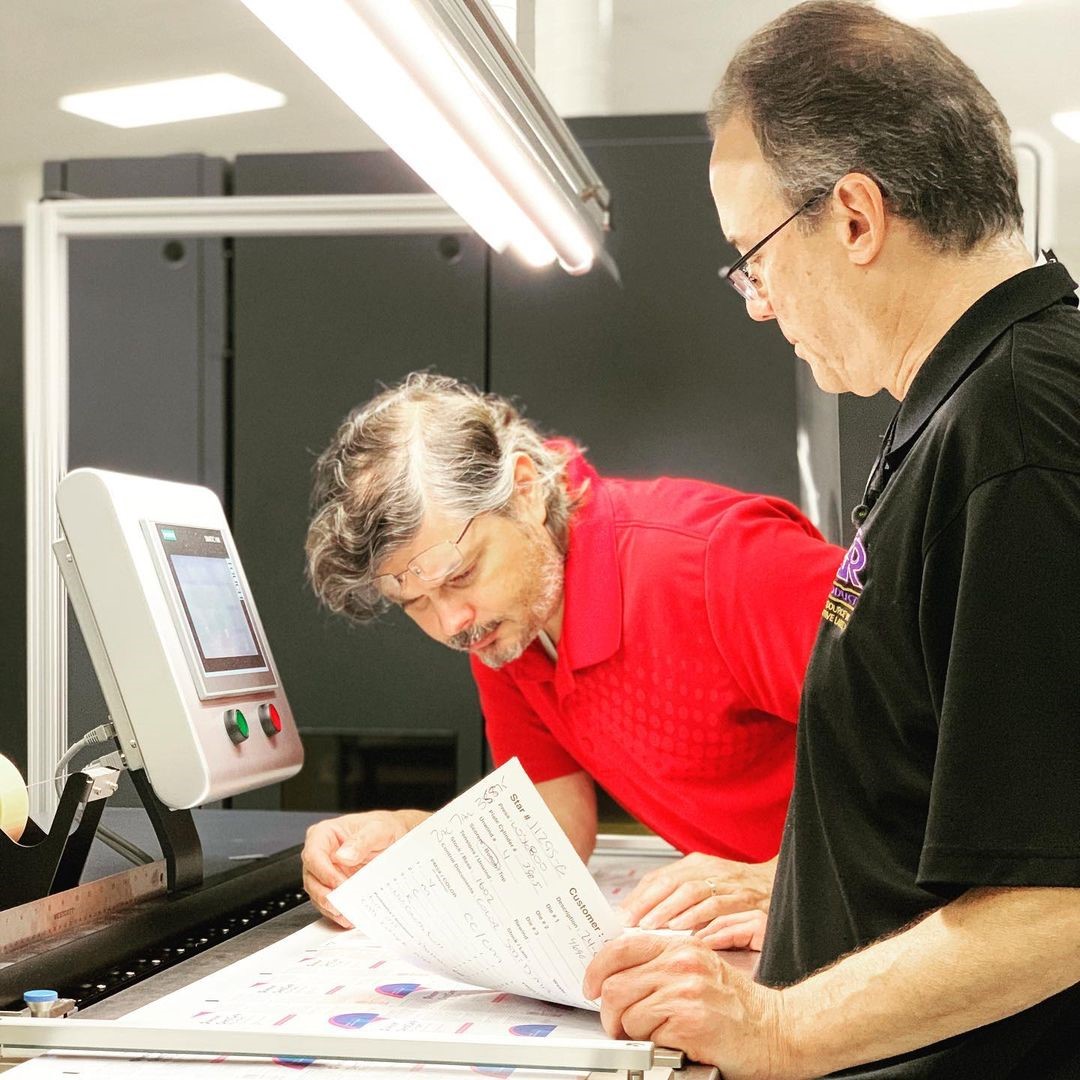 From blank labels to multi-color printing, rotary screen printing to foil application, we can take your job from concept to design to finished product faster than anyone in the business. You can count on receiving the same high quality product whether you need 1,000 labels or 1,000,000 labels. Because at Star Label, our job isn't just to produce labels, it's to guarantee satisfied customers.
For more information, contact us today!