Cosmetic Labels
Star Label specializes in creating cosmetic labels uniquely designed for use by the cosmetics industry.  We handling everything from cosmetic label design and material selection to coating and special cosmetic finishing touches.
Our capabilities include:
UV flexography,
Rotary screen printing, and
as well as the expert knowledge of which label printing method would be best suited to your specific cosmetic label needs.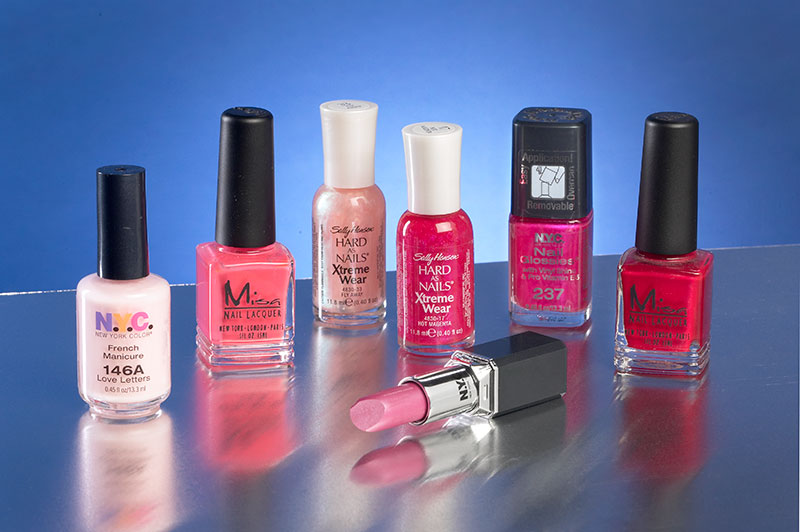 Common applications for our cosmetic labels include:
Lip balm and lipstick
Eye shadow
Powder
Makeup
Nail polish
The cosmetics industry faces a diverse variety of label-related hurdles, from making removable labels for retail packaging, to grabbing a customer's attention from the store shelf, to withstanding the rigorous wear and tear that cosmetic products endure with everyday use.
Aside from our extensive knowledge of inks, label materials, and adhesives, and our varied printing capabilities, we are also able to offer various decorating options. These options include embossing, foiling, and more — the finishing touches that help cosmetic products to stand out in a crowded marketplace.
Providing Unique Solutions for Cosmetics Product Labels
At Star Label, the cosmetics industry, one of the most active and successful markets today, is one of our unique specialties. In a market where the aesthetic element is such a critical component of a product, it's imperative that your cosmetic product label conveys the right message for consumers.
The cosmetics market, by its nature and the nature of its products, presents a unique and wide-ranging set of requirements for its labeling needs. Every product is different and requires a different label material, adhesive and any number of other variables.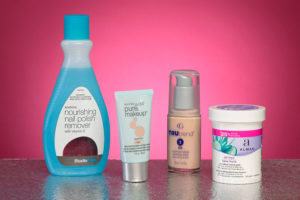 Star Label has over 40 years of experience in printing high quality, long lasting labels of all types. We offer a broad range of designing, printing, foil, and embossing services, as well as a variety of label materials to meet the varying needs of this visually-driven industry.
The service at Star Label sets us apart from the competition; our customers always come first, and our highly knowledgeable consultants will help you to assess your needs and devise a unique solution to fit your exact specifications. We will commit to transforming your cosmetic product from a wallflower into a brightly shining star.
For more information about how Star Label can help you achieve a one-of-a-kind custom label solution, please contact us today.