Nutraceutical Labels
The term nutraceutical — a combination of the words nutritional and pharmaceutical — refers to nutritional products that act as medicines. This unique category includes vitamins, supplements, proteins, and whey powders, as well as other food products and dietary supplements that provide health benefits.
Due to the rigorous standards for both the pharmaceutical and food industries, nutraceutical product labels must be completely free of any defects. These labels require durable, high-quality materials, attention to detail during application and storage, and a strict quality assurance process. Additionally, the products need a strong range of printing and decorating capabilities to help them stand out on the shelf.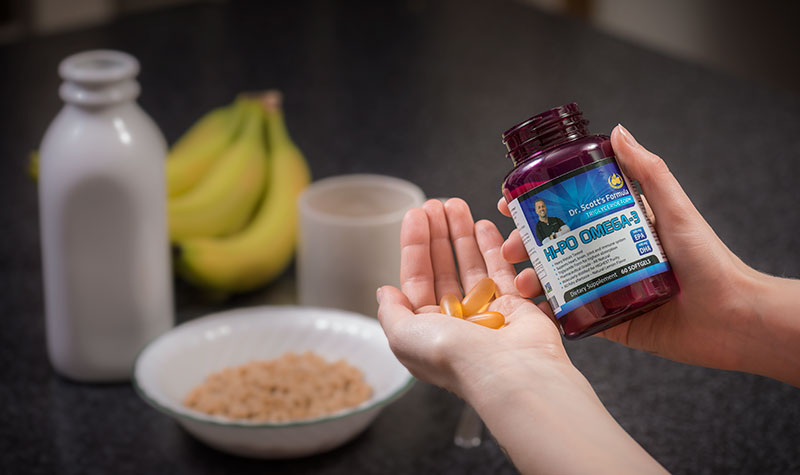 With over 40 years of industry experience creating labels for many over-the-counter (OTC) healthcare products, Star Label Products has the insight and capabilities — as well as the understanding of important factors like clean facilities — that translate to nutraceutical products. We have a dedicated Segregated Production Center for enhanced quality control available for your pharmaceutical and nutraceutical printed labels. The Center consists of a single, isolated label printing press and a second room containing a rewinding and inspection machine, where we use cutting edge vision inspection equipment provided by Advanced Vision Technologies (AVT).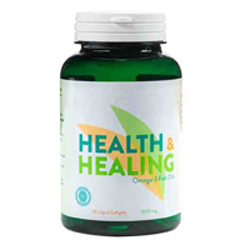 The AVT equipment, the world's most accurate inspection system, scans every one of our printed labels down to the individual pixel, comparing it to an ideal image of the completed label; this label is referred to as the golden image. By allowing us to easily identify and correct any issues, this technology guarantees labels that are 100% accurate.
To learn more about our nutraceutical label capabilities, contact our Star Label Products team today.