Cannabis Labels
If you have a cannabis brand, you will want to give it a unique brand feel to distinguish from your competitors. While your product might speak for itself, it is important to have the proper label to set you apart and grab consumer attention. Your cannabis labeling will help to build trust with your customers, showcase your brand's vision, and display necessary labeling requirements.
At Star Label Products, we offer cost-effective solutions for custom labeling your cannabis products.  As a business that prides itself on continuous improvement and growth, we are eager and prepared to grow with your brand.
Cannabis Labeling Requirements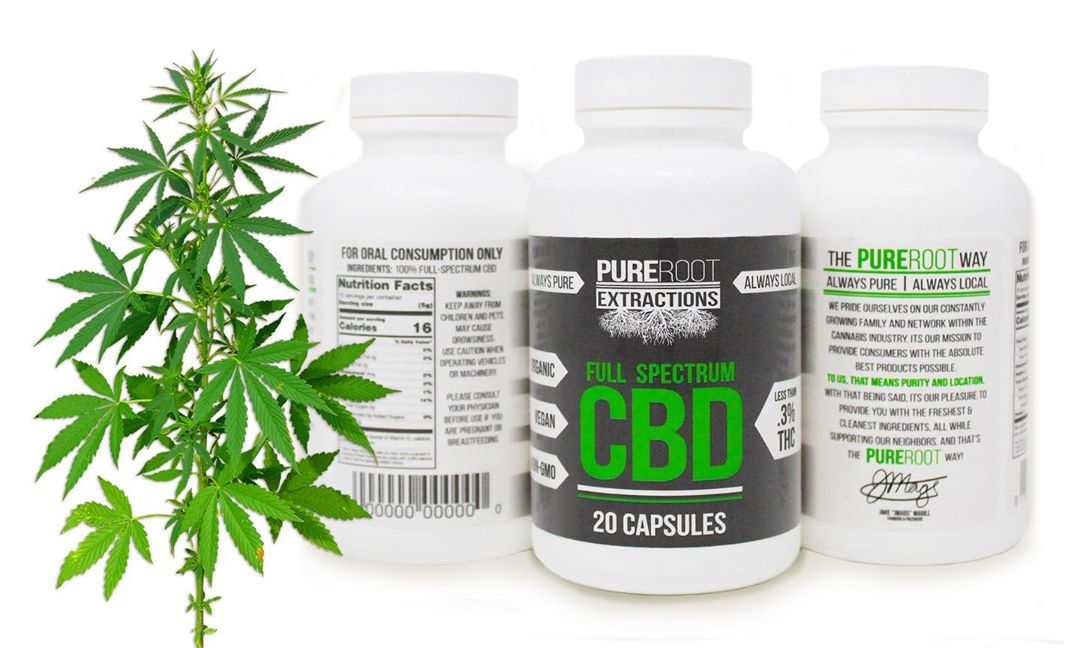 Due to the push towards widespread legalization efforts, cannabis labeling requirements are constantly changing. However, similar to how alcohol labels need to contain alcohol content information, cannabis labels are legally required to provide:
Marijuana strain name
Date tested
Lab name and test # confirmation
Net weight in grams
CBD%
THC%
The way this information should be presented does vary by state, and not having your product properly labeled can result in it being removed from stores.
Safety is paramount in the cannabis industry. Star Label Products is able to produce tamper evident or child-proof label designs that will protect the youth and your loved ones.
Custom Cannabis Labels at Star Label Products
At Star Label Products, form and function go hand in hand. You can count on eye-catching, high-quality cannabis labels that will showcase your product and stand the test of time.
We produce custom cannabis labels for many applications, including:
Edibles
Tinctures
Oils
Topicals
Glass Pop-Top Jars
Tamper Evident Seals/Labels
Pre-roll/Cartridge Tubes
and much more!
Cannabis Labeling Compliance
Cannabis industry regulations change frequently…and so will your labels! Don't tie yourself down with over orders.
Our digital printing capabilities are ideal for short-run jobs, which help our customers save money and stay on top of current regulatory compliance.  For longer runs, we can produce your cannabis labels more economically using flexographic printing technology. Some cannabis-related products require barcoding or consecutive numbering for regulatory compliance and inventory purposes. We have you covered!
Cannabis labels must communicate vital product information, but that doesn't mean that your brand can't stand out. Elevate your brand's image by using tactile ("touch & feel") finishes, hot/cold foil stamping, embossing/debossing, and chrome/matte finishes.
Cannabis-related products must be designed to withstand handling and be resistant to fading, peeling temperature variations, and chemical exposures. Specific laminates or varnishes will be used for protective purposes.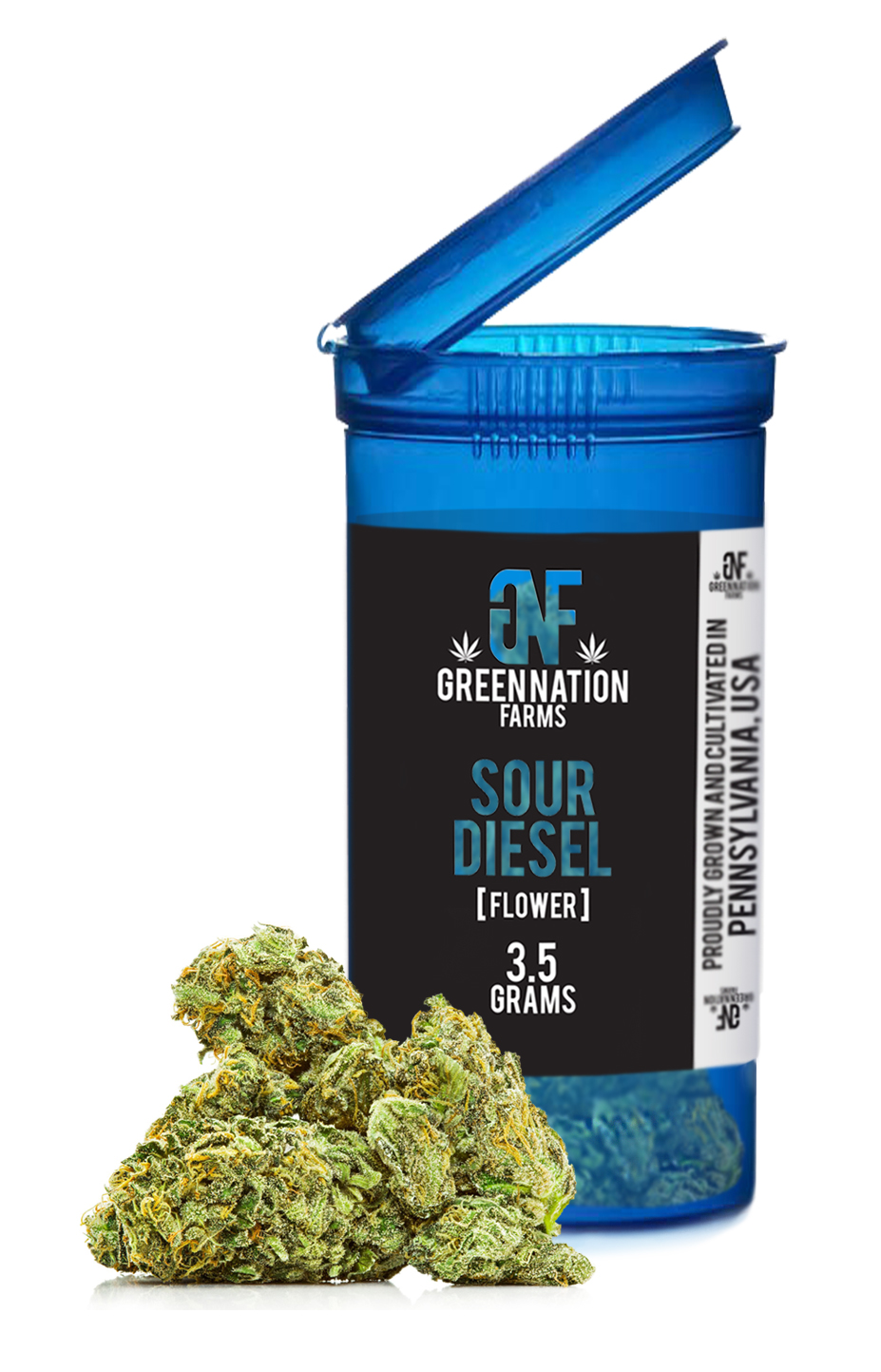 Fast Turnaround for Your Brands' Cannabis Labels
Short-run or long-run, Star Label Products wants to get your labels to you FAST! Our state-of-the-art facility is outfitted with the latest flexographic and digital printing technology.
Star Label Products' digital printing capabilities are perfect for when you need high-quality labels in a short period of time.
Digitally printed labels require no printing plates and the set-up costs are much lower than traditional printing methods, which give our customers the quick turnaround times that they demand.
Ask us about our versions option if you have multiple product SKUs of the same size and material and would like combination pricing.
Our digital printing process creates efficiencies for customers, allowing them to act fast in this very hectic world.
Contact us today to learn how we can help design or print your custom cannabis label!