Thermal Printers, Ribbon & Label Design Software
Star Label Products goes beyond the printing of fine labels to offer our customers the capability to add content to their labels at their own facilities.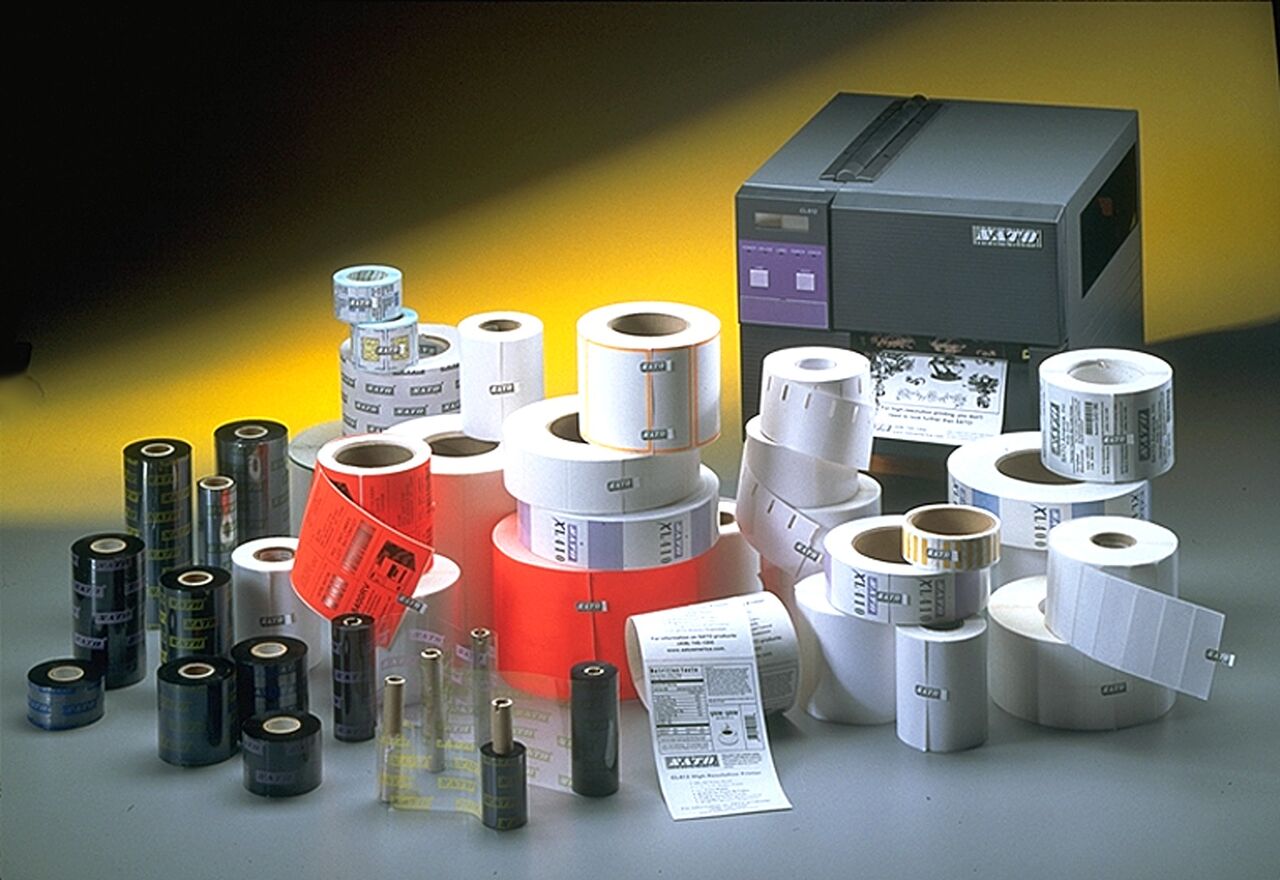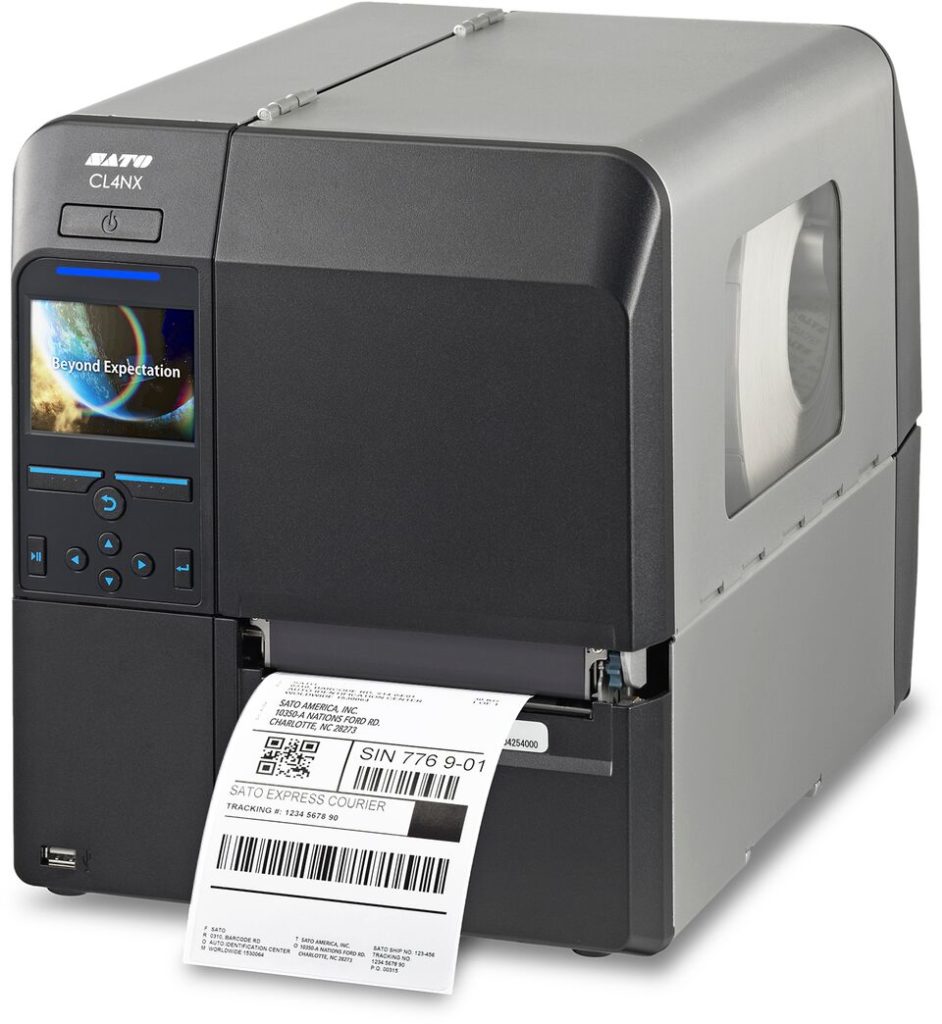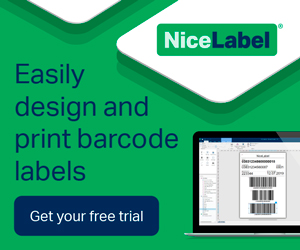 We are a licensed distributor of SATO thermal printing products, which are ideal for low volume printing of bar codes and other variable information.
In addition, Star Label Products markets label design software that will work with any printer on the market — even laser printers. This professional labeling software allows for the design of high quality labels, and provides complete bar code and RFID label design. A wide range of features and options make the software a powerful, but easy-to-use tool for any labeling requirement.
To find out more about the label design software that we provide, contact us today.